About Us
About Us
We exist for one simple purpose, to give you the best travel experiences of your life. To us, travel means putting fire in your soul. Lifting your spirit. Giving you stories. Banking memories. We believe in encouraging and indulging your travel curiosity. We believe in enriching your life through travel. All by organizing the perfect tour for you. How do we do it? We listen. Talk to our expert team. Tell us tell us what you want. That's what we are about. Listening and preparing tours that deliver the perfect travel experience for you. We do this all to make the most of every moment of that precious time off.
We are so confident that we will deliver the perfect package for you, that there are no planning fees. This is where we spend time getting to know you. We are travelers. We are still on our own journey. A journey filled by curiosity for the world that we want to share with you. There is an inspirational and truly enticing world out there. It will challenge, it will stimulate, it will overwhelm and move you in the best possible way. Let us show it to you. To start planning your next holiday speak to one of our travel experts call us anytime at 619-239-2111 in San Diego, at 310-289-8687 for our Los Angeles office, or 702-570-8080 for our Las Vegas office.
Another Side Tours was founded in 2007 as an Experience Management Company with one motto, to take our guests beyond the typical tourist experience. Since 2007, we have become the premiere destination management company in Southern California. The partners and venues we select to work with are the best of class in San Diego and we constantly maintain the highest quality standards for our clients. Our corporate clients include The NBA, Google, Kellogs, Qualcomm, Fox Studios, Pepsi, Cox Communications, Pfizer, The Home Depot, SportsMark, H.G. Fenton Company, 3M Corporation, ADP, and many many more.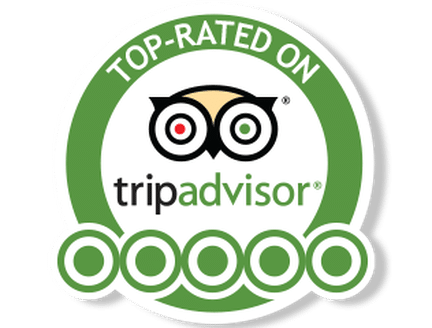 We are beyond proud to be 5-Star rated in San Diego, Los Angeles, and Las Vegas too. We are a locally owned and operated professional tour company and we are famous for delivering the finest tours and experiences here in Southern California.
All tours are not created equally. Our tours are created and delivered with love, compassion, and forethought from beginning to end. We exist for any guest that wants the best tour experience and we are extremely passionate about providing the best tours here. We look forward to hosting you and yours on an excellent adventure in our city.
Please Contact Us at anytime to experience the best of the best.